Hi to all!
As promised =3 I said we enjoy drawing and we'll upload some of our Touhou fanarts to the shrine <3 so there we go n,n!

Fanarts made by Usamiko D@inu <3~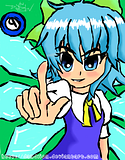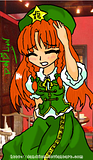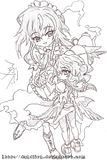 By NekoMiko Hayyie~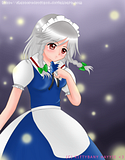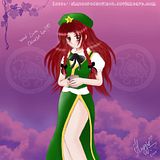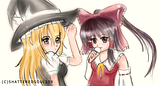 And finally our beloved Reimu x3 Drawn by D@inu and colour by Hayyie~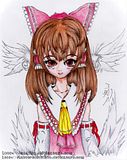 I hope you enjoy looking at them n,n!~ Love to see your comments too =3!

-NekoMiko Hayyie-